Descripción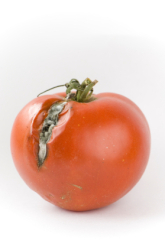 Refrigeration is relatively new to us. For thousands of years or more, people have been inventing creative ways of preserving food without the benefit of cooling. Natural food preservatives include vinegar, sugar and salt. Pemmican, a popular recipe among early Native Americans, was made by mixing dried meat, berries and animal fats. In this project we explore the many styles of preserved foods available today.

It is an educational content by education.com.
By clicking on the title of this resource, you will be redirected to the content. If you want to download the project, you just have to join the website, which now is for FREE.