Descripción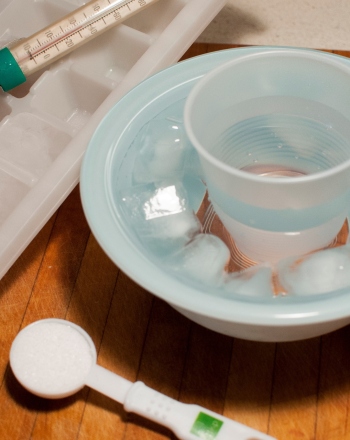 The goal of these experiments is to compare the freezing temperature of salt water and freshwater, learn about supercooling and condensation nuclei.

It is an educational content by education.com.
By clicking on the title of this resource, you will be redirected to the content. If you want to download the project, you just have to join the website, which now is for FREE.