Descripción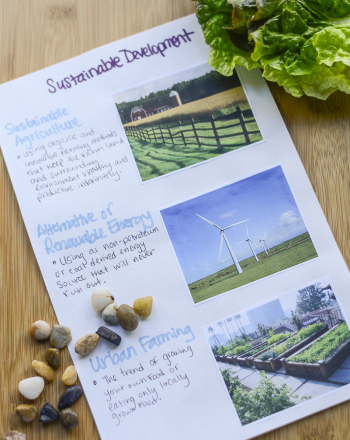 Sustainability and sustainable development seem to be the new buzz terms used to discuss solving environmental issues. However, creating a sustainable world is actually a complex idea that involves much more than just saving trees and wildlife. Sustainable development involves improving how humans live without permanently damaging the Earth, a task that brings with it unique challenges. The student will investigate a type of sustainable development project to further develop their understanding of the concept of sustainability.

It is an educational content by education.com.
By clicking on the title of this resource, you will be redirected to the content. If you want to download the project, you just have to join the website, which now is for FREE.