Descripción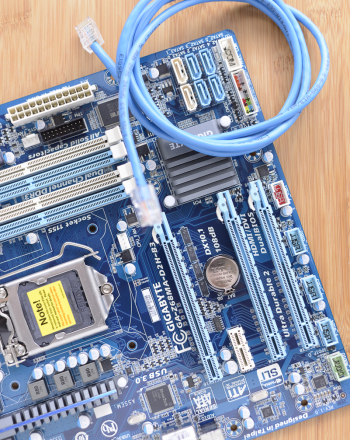 Demostrate digital sensors, or circuits and how you can use them to program things or power a high amount of electricity so you can find a cheap way to charge electricity or use microcontroller technology.

It is an educational content by education.com.
By clicking on the title of this resource, you will be redirected to the content. If you want to download the project, you just have to join the website, which now is for FREE.