Descripción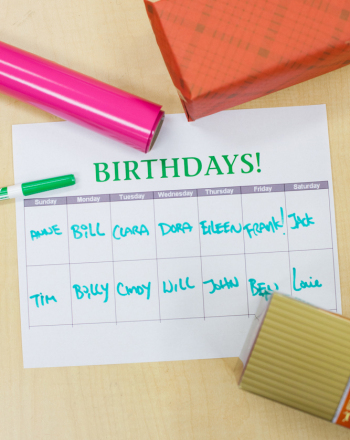 The birthday paradox states that in a room of just 23 people, there is a 50/50 chance that two people will have same birthday. In a room of 75, there is a 99.9% chance of finding two people with the same birthday. In this experiment, you will evaluate the mathematics behind the birthday paradox and determine whether it holds true in a real world situation.

It is an educational content by education.com.
By clicking on the title of this resource, you will be redirected to the content. If you want to download the project, you just have to join the website, which now is for FREE.