Descripción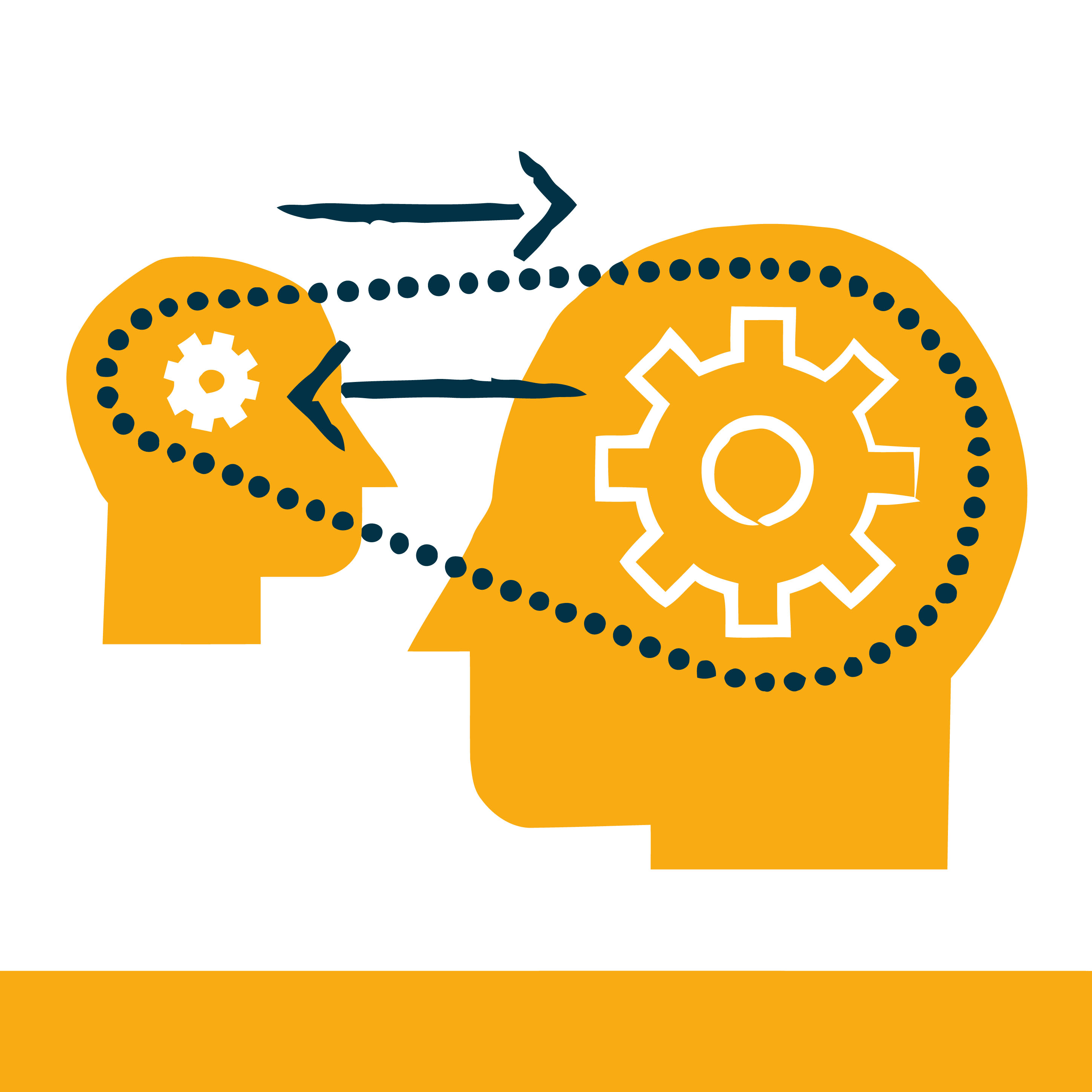 To understand the characteristics of teamwork.
To show respect for everyone without discrimination.
To adopt an attitude of respect and care for everyone around you.
To identify and appreciate rules of coexistence.
To acknowledge and appreciate people's opinions.
To identify attitudes of respect and collaboration in the decision-making process and in the resolution of conflicts when working in teams.