Descripción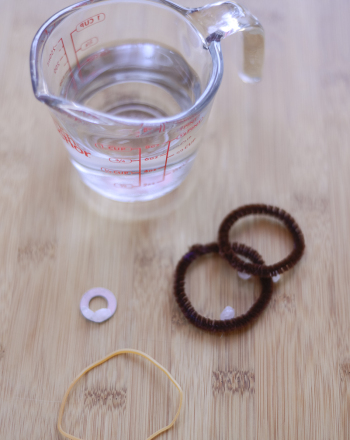 Crystals like to form on a substrate, or base surface of some kind; the texture, composition, and surface area of the substrate influences the formation of the crystals. Use four different household objects to see which ones form the most or best crystalsDo crystals form more easily on some surfaces than on others?

It is an educational content by education.com.
By clicking on the title of this resource, you will be redirected to the content. If you want to download the project, you just have to join the website, which now is for FREE.