Descripción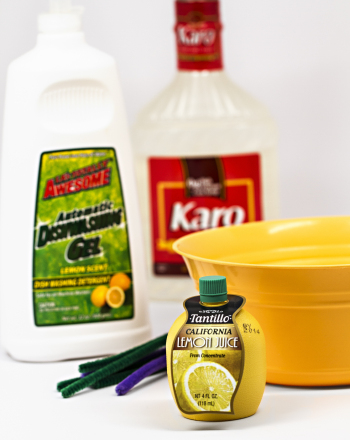 A soap bubble is air surrounded by water and soap. It is held together by surface tension. Water alone has too much surface tension. Soap lowers the surface tension of water allows it to have the right surface tension for stable bubbles. Air trapped inside provides pressure from the inside, and the air outside the bubble adds pressure from the outside.Which substances cause soap bubbles to last longer?

It is an educational content by education.com.
By clicking on the title of this resource, you will be redirected to the content. If you want to download the project, you just have to join the website, which now is for FREE.