Descripción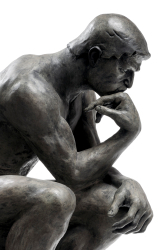 Investigate ones memory of colors, words, words in phrases, pictures and numbers and determine at what level, elementary, middle or high school is the retention rate in each category the best.

It is an educational content by education.com.
By clicking on the title of this resource, you will be redirected to the content. If you want to download the project, you just have to join the website, which now is for FREE.