Descripción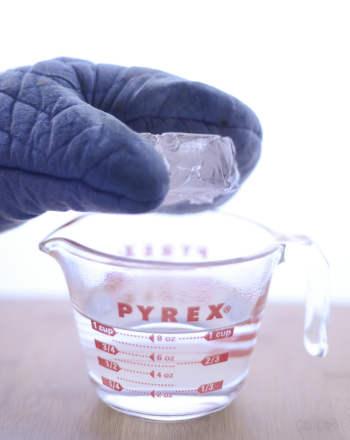 If you leave of cup of water on a sunny table outside, the water disappears in a couple days. Where does it go? When water "disappears," how does it get back to us? Learn how to make a water cycle model in order to find out!How can the processes of cloud and rain making be recreated in the kitchen?

It is an educational content by education.com.
By clicking on the title of this resource, you will be redirected to the content. If you want to download the project, you just have to join the website, which now is for FREE.