Descripción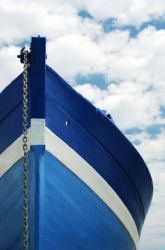 This project is an introductory investigation of buoyancy and the shape of different boats for different purposes. The goal is that the student will learn through their own experimentation the reason boats are shaped and engineered the way they are and gain scientific knowledge around a real-world concept.

It is an educational content by education.com.
By clicking on the title of this resource, you will be redirected to the content. If you want to download the project, you just have to join the website, which now is for FREE.