Descripción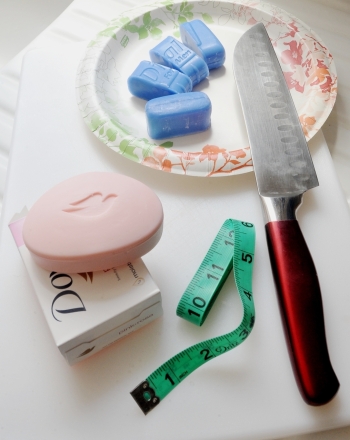 Soap is an amazing combination of chemicals that go through some pretty cool changes when you use it. Think about it. Have you noticed how a bar of soap gets smaller over time? Have you noticed what happens when you use too much of it? The more you use, the more bubbles and lather you produce as the soap mixes with water. What you're seeing is actually a common chemical reaction!Now, have you ever tried cooking soap? Don't worry! You won't cook it to eat it, but you can get some pretty astounding results when you microwave it. In fact, you can actually grow foam monsters in your microwave with a bar of soap. How cool is that? We're going to find out if all soaps can make foam monsters when you microwave them. Which soap will make the most foam: Dial or Ivory?

It is an educational content by education.com.
By clicking on the title of this resource, you will be redirected to the content. If you want to download the project, you just have to join the website, which now is for FREE.