Descripción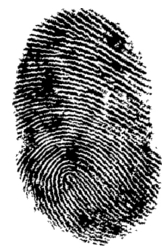 The project is a fun and safe experiment used to develop latent fingerprints on a common retail receipt also known as thermal paper. This technique is a common experiment used by forensic officers throughout the world.

It is an educational content by education.com.
By clicking on the title of this resource, you will be redirected to the content. If you want to download the project, you just have to join the website, which now is for FREE.