Descripción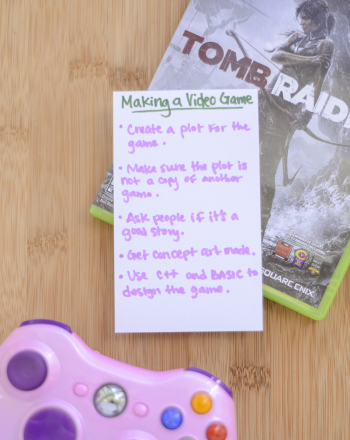 Parents often wish their kids would not spend so much time playing video games. How cool would it be if a video game taught the basics of a trade or profession, without sacrificing the fun factor? This project invites you to show us how it's done.How can one design video game that teaches a trade or profession?

It is an educational content by education.com.
By clicking on the title of this resource, you will be redirected to the content. If you want to download the project, you just have to join the website, which now is for FREE.