Descripción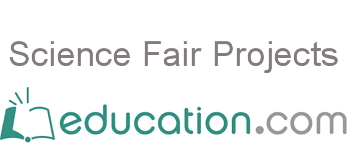 There's a reason nearly every pencil -- traditional or mechanical -- comes with an eraser. No matter how much you concentrate, mistakes happen! Get down to the rubber with this science project that tests the effectiveness of different types of erasers. Which eraser works the best?

It is an educational content by education.com.
By clicking on the title of this resource, you will be redirected to the content. If you want to download the project, you just have to join the website, which now is for FREE.