Descripción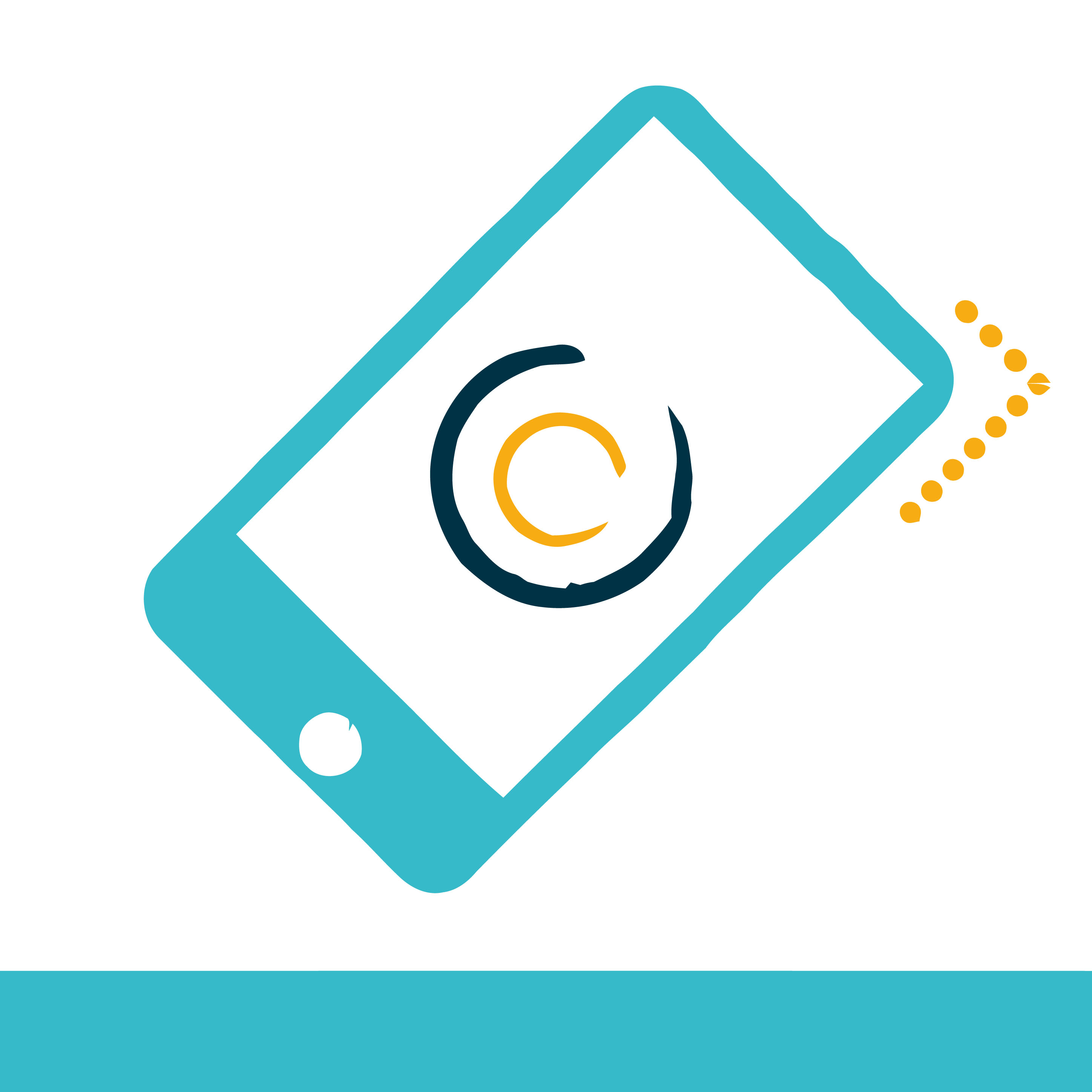 Once the basic concepts have been assimilated, taking advantage of programming can be easy and simple thanks to applications like Scratch. For this reason, we bring you a didactic resource with which you can guide your students in the development of more complex programming projects.
The resource 'Advanced Scratch programming' developed by ProFuturo is a practical and simple proposal to be done with your students. And thanks to its contents students will be able to:
Express ideas creatively through block programming.
Programme different types of interactive activities.
Discover and master the tools needed to create animations with Scratch.
To plan and develop a simple video game, based on the possibilities offered by the tool.
The whole of this unit is designed for students aged between 8 and 12 years old. And before taking the first steps with it, it is recommended that students have basic knowledge of computational thinking and block programming, so it is ideal that they have previously seen the unit 'Introduction to block programming (Scratch)'.
Step-by-step approach to advanced Scratch programming
The aim of this course is to gradually understand and assimilate all the keys of the Scratch tool. And to achieve it with your students, you can guide them through a complete programme that includes the following sections:
Introduction to the advanced programming provided by Scratch. A video that introduces the concepts that will be worked on, while motivating and attracting students' attention.
The importance of sound in this tool and how to take advantage of its possibilities. From the beginning, the aim is to encourage creativity, since this point invites students to use the music bank and generate their own sounds to accompany their exercises.
The concept of operators and how it is possible to solve problems with their application. To do this, the creation of animations is proposed as a solution, so students must resort to computational logic to achieve their goal.
The monitoring of the programming through the use of variables. This section also favours the use of computational logic to obtain results.
How to use the sensors. This is an exercise that can be complemented with another activity in the classroom to reinforce the concepts learned.
The creative possibilities offered by block programming. Students are invited to make their own video games based on everything they have learned in the previous steps. Thus, in the process they must include characters, scenarios, programming blocks, variables, operators and sensors.
Final summary that reviews in an interactive way all the basic concepts of advanced programming with Scratch. With it, students reinforce the knowledge they have learned and have access to study techniques, so that they are able to adequately summarise the contents and schematise their main concepts.
Evaluation system, to determine what has been learned during this advanced programming course with Scratch.
A resource for learning to programme in a creative and collaborative way
In short, we put at your disposal a didactic content with which your students will learn to handle a new language, while putting into practice all their previous knowledge about basic programming. With the advantage that they will deepen in these functional aspects step by step and in a context of learning through play, so they will have fun while enhancing skills such as creativity, initiative or teamwork.
We encourage you to check its usefulness first hand, and we remind you that we also make available many other useful resources to reinforce technological skills and abilities.
More technology resources in English