Descripción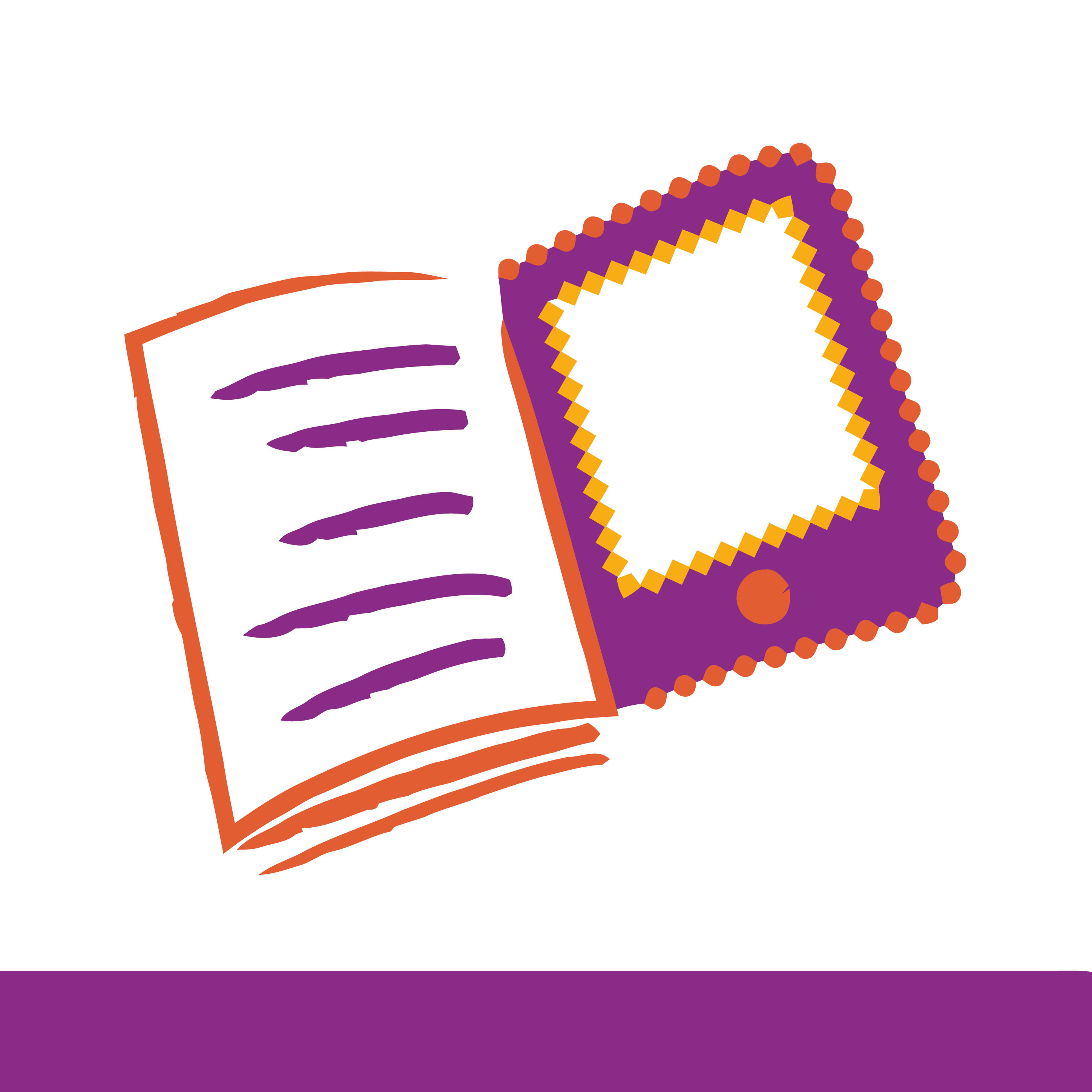 Use language appropriately as a tool in oral and written communication.
Use non-verbal language to support the spoken word.
Integrate courteous forms of language in the everyday oral expression of the students.
Apply different strategies and resources to facilitate oral communication.
Raise the student's awareness of the nature and the complexity of language, as well as the particularities of oral expression.