Descripción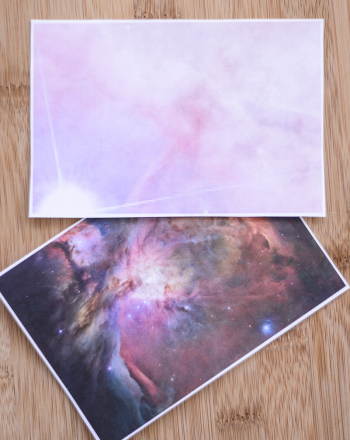 French painter Georges Seurat was influenced by the science of color and perception, pioneering the painting technique known as pointillism. By using single points instead of long brush strokes pointillist painters were able to blend a limited number of colors to produce a wide range of hues and tones. At a distance the paintings appear as any other painting consisting of a scene with defined colors.A Sunday on La Grande Jatte by Georges Seurat. (Image from WikiCommons)However, upon close examination the painting actually consists of small dots, or points. Computers work in the same fashion. If you take a digital photo and zoom in the photo will appear "pixelated." How do we perceive color? This experiment explores light and color by examining optical illusions such as pointillism, digital images, and Ishihara tests.

It is an educational content by education.com.
By clicking on the title of this resource, you will be redirected to the content. If you want to download the project, you just have to join the website, which now is for FREE.