Descripción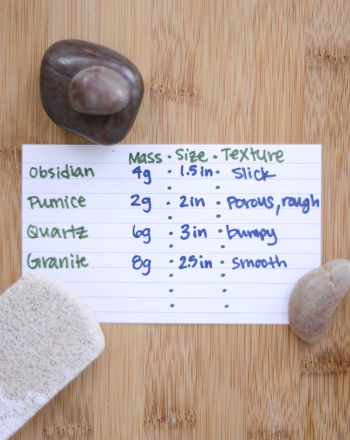 Discover whether certain types of rocks are more difficult to break than other types of rocks.The purpose of this experiment is to test various sedimentary, igneous and metamorphic rocks to find out whether one of these rock families is stronger than the others.

It is an educational content by education.com.
By clicking on the title of this resource, you will be redirected to the content. If you want to download the project, you just have to join the website, which now is for FREE.