Descripción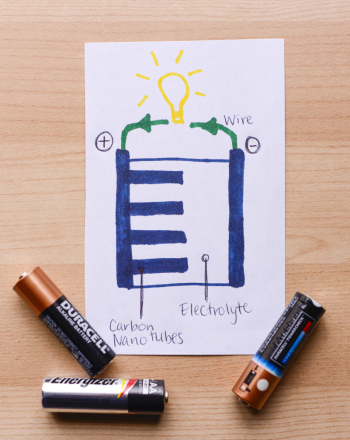 Out of batteries?That's OK.Now you can print out fresh ones!Well…maybe not quite yet.For those unfamiliar with this exciting new technology, it's hard to even imagine a working, rechargeable battery that's made of ordinary ink and office paper, and functions as well as a conventional battery. In this project we discover the economic and technological potential of this strange new power source.

It is an educational content by education.com.
By clicking on the title of this resource, you will be redirected to the content. If you want to download the project, you just have to join the website, which now is for FREE.