Descripción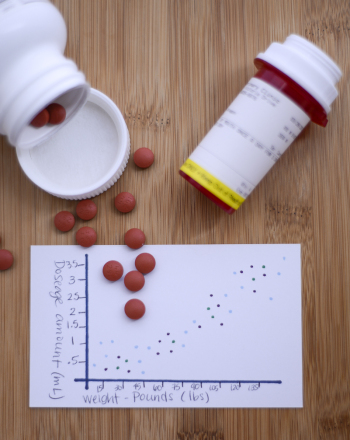 In this experiment, students will obtain recommended drug dosages from everyday pharmaceutical products and evaluate if they can be fit to a linear model. Students will then use their linear models to titrate dosages for specific patient subgroups.

It is an educational content by education.com.
By clicking on the title of this resource, you will be redirected to the content. If you want to download the project, you just have to join the website, which now is for FREE.