Descripción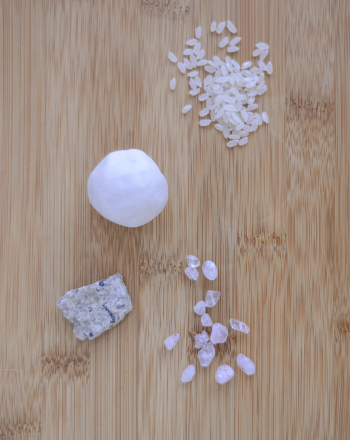 The difference between quartz monzonite and gneiss is a lot of pressure. In this experiment, we'll learn how pressure can make the minerals in a rock line up in the same direction and form bands and foliation, or thin leaf-like layers.What is foliation? What causes it?

It is an educational content by education.com.
By clicking on the title of this resource, you will be redirected to the content. If you want to download the project, you just have to join the website, which now is for FREE.