Descripción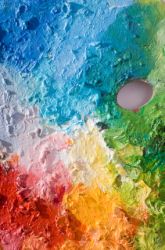 See if male or female humans are more likely to exhibit some form of color blindness.The purpose of this experiment is to test human males and females to determine if one gender or the other is more likely to exhibit some level of color vision deficiency.

It is an educational content by education.com.
By clicking on the title of this resource, you will be redirected to the content. If you want to download the project, you just have to join the website, which now is for FREE.