Descripción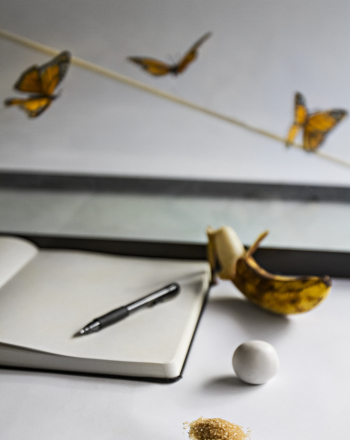 The goal of this project is to reveal the butterfly's mouth or proboscis and how it works.Butterflies' mouths are long tubes that they keep tightly coiled until they are hungry.When the butterfly senses sweet edibles, it uncoils the flexible snout, explores the source of the scent and sucks up the food.An elephant's trunk is also a proboscis.

It is an educational content by education.com.
By clicking on the title of this resource, you will be redirected to the content. If you want to download the project, you just have to join the website, which now is for FREE.