Descripción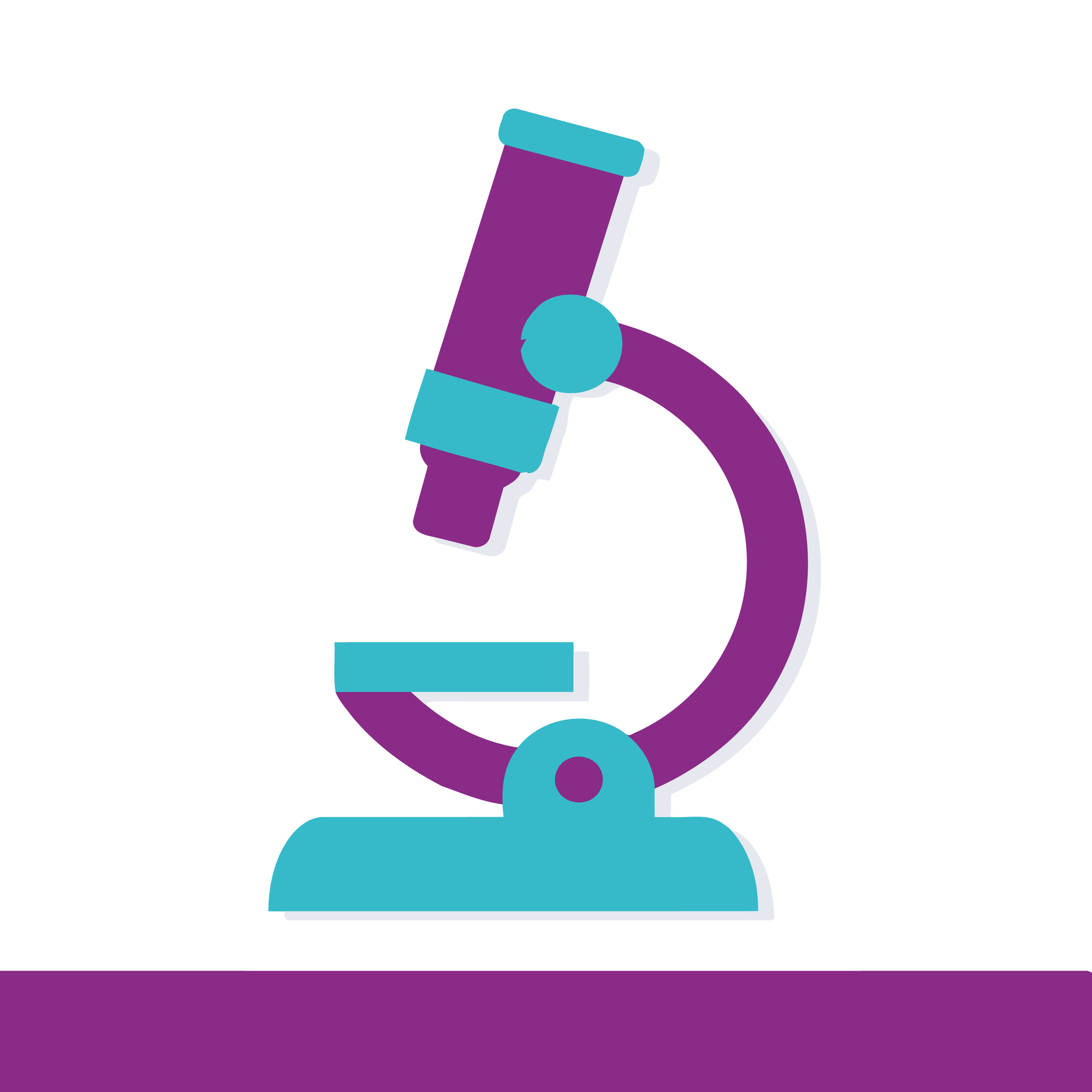 Recognise the Sun, the Earth and the Moon as distinct celestial bodies, identifying their similarities with other stars, planets and satellites.
Locate the solar system in the Milky Way.
Identify the characteristics of the different planets in the solar system.
Learn about the Big Bang theory and its relationship with the movement of galaxies.