Descripción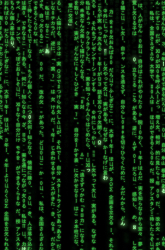 Create a new programming language that improves on the old ones. The goals of this project are: To design a new computer programming language. To create a presentation that illustrates the features of the various programming languages currently in use.

It is an educational content by education.com.
By clicking on the title of this resource, you will be redirected to the content. If you want to download the project, you just have to join the website, which now is for FREE.