Descripción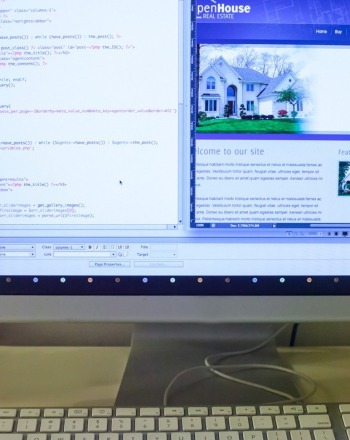 Buying and selling real estate is coming back in style these days. However, most real estate websites lack certain useful features that would make the potential buyer's search more flexible, and the seller's listing more visible. This project invites you improve on existing real estate website designs.

It is an educational content by education.com.
By clicking on the title of this resource, you will be redirected to the content. If you want to download the project, you just have to join the website, which now is for FREE.