Descripción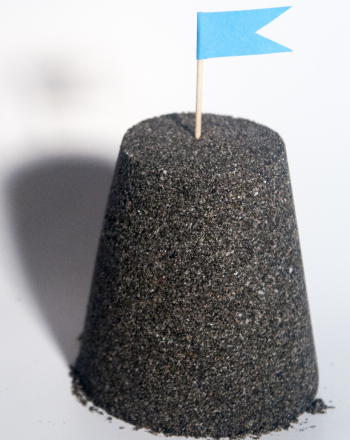 Huff, puff and blow as hard as you can—do you think you can blow down a sand castle with your mighty breath? Blowing air erodes—wears away—sand and dirt. In Three Little Pigs, houses of straw or twigs were no match for the Big Bad Wolf's strong lungs. Do you think a house made of sand or mud could hold up to wind or water? Let's find out in this erosion experiment.In some parts of the world, houses are still made from mud and sand, which makes them easier to knock down than homes made of brick and stone. To understand how these can (and should) be used to make homes, you'll need to explore how they stand up to the elements.How does erosion affect structures made of sand and soil?

It is an educational content by education.com.
By clicking on the title of this resource, you will be redirected to the content. If you want to download the project, you just have to join the website, which now is for FREE.