Descripción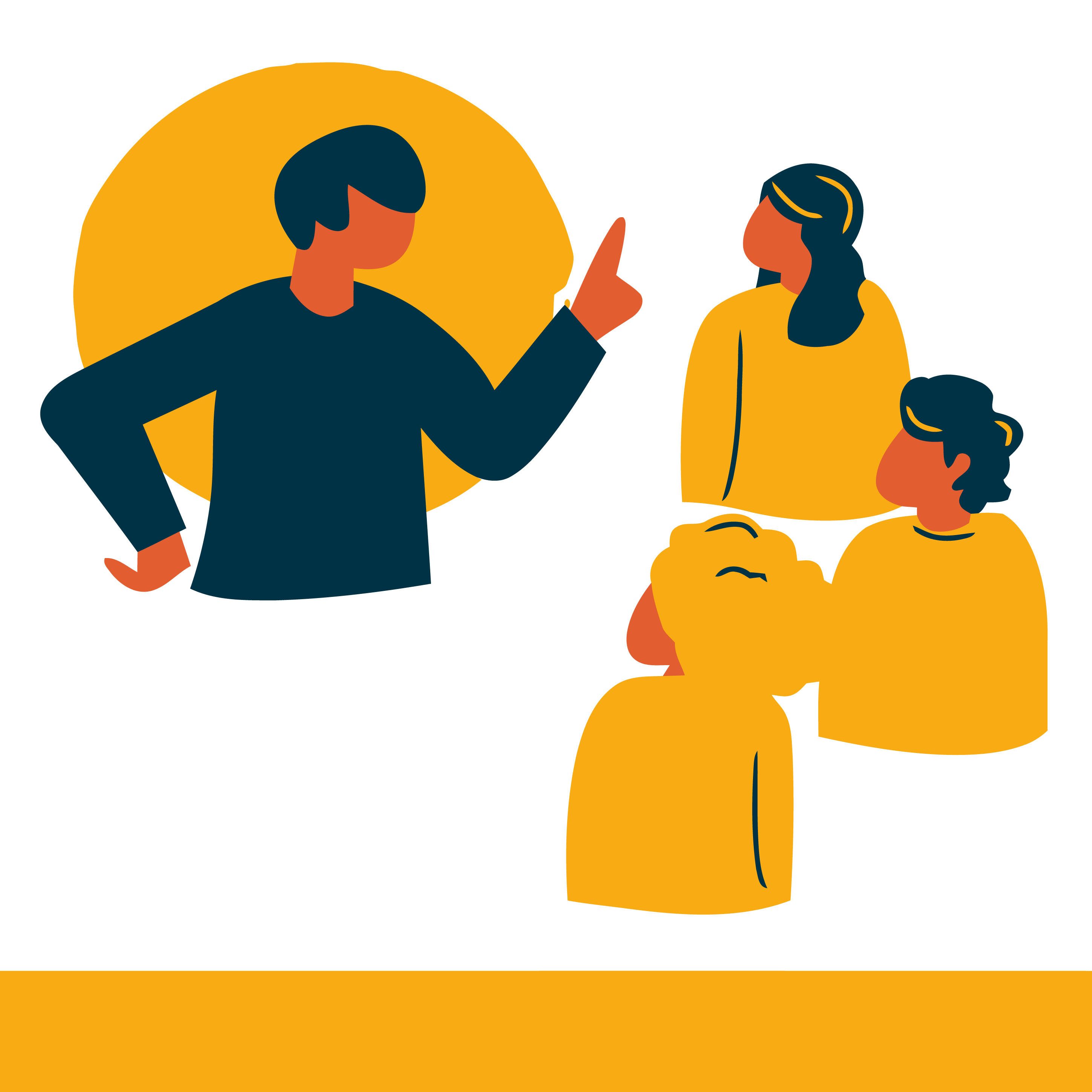 To learn about the role of professionals that work in a school and to acknowledge the importance of each one of them in developing school activities.
To learn how to respect the differences between people and to live in harmony.
To understand that the classroom environment is the responsibility of all students, teachers and education agents.
To learn about proper behaviour in the classroom.