Descripción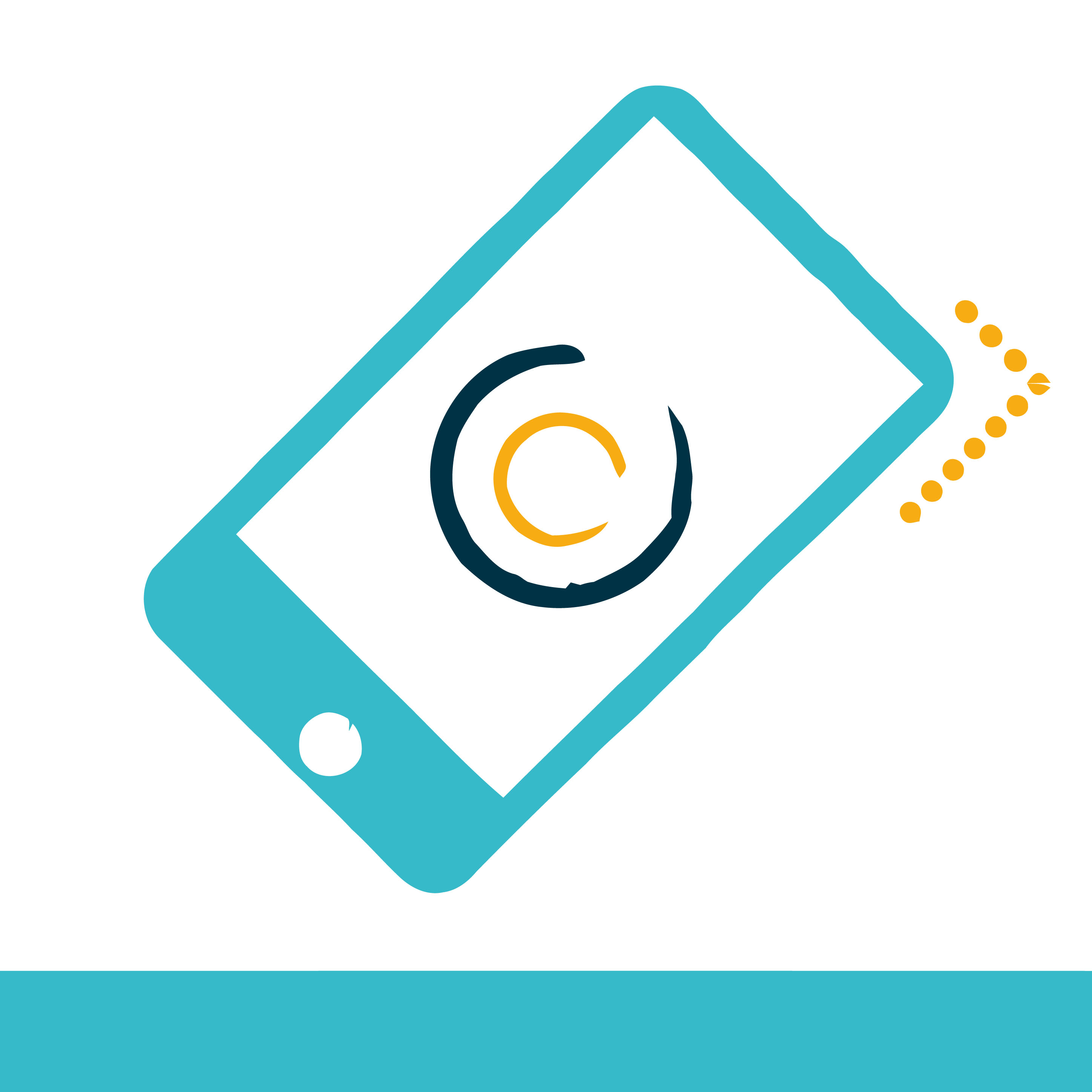 Understanding computational thinking is a good first step towards the study of more complex processes such as programming. But in the case of programming, it uses a code-based language that, in general, is difficult to understand for many students trying to get started in this field.
Fortunately, there is a great solution for children to take their first steps in programming in a didactic and accessible way. We refer to block programming, a software application that comes to iron out the rough edges of the early stages of this learning.
Therefore, in ProFuturo we wanted to participate in this option through our educational resource 'Introduction to block programming'. Its objective is to teach students to use the tools with which it is possible to programme from simple and easy to understand elements, such as blocks. These are connected together to create sequences of instructions, so students can explore their skills while learning new concepts.
Learning block programming through Scratch
Block programming is the best way to get started in programming. So we offer you this resource, with which you can set a series of objectives to work with your students aged between 8 and 12 years:
Review and reinforce the principles of computational thinking.
Learn what block programming is and discover its characteristics.
Take advantage of block programming to develop children's creativity.
Animate a character.
Share ideas, in a creative way, using the possibilities offered by block programming.
This material is focused on Scratch, which is a great tool for putting block programming into practice. Although it also addresses other similar applications, such as Blockly, which includes a series of programming games that allow you to drag and fit the blocks as if they were pieces of a puzzle. Or Pocket Code, an optimal solution for programming simple animations with Android devices.
Learning Sequence through 'Introduction to Block Programming'
Our didactic resource has the following sections:
Presentation of the unit. An explanatory video welcomes the students and stimulates their curiosity and attracts their interest.
Review of the concepts of computational thinking, through exercises and common day-to-day activities. This section makes a schematic review of previously acquired knowledge about computational logic and exposes the six steps necessary for programming: decomposition, patterns, abstraction, algorithms, evaluation and error detection.
Introduction to block animation. Its fundamental concepts are exposed and some of its most popular tools are explained.
Learning and exploring the interface of the programme to be used, Scratch. It includes a series of reinforcement questions for students to consolidate everything they have just learned.
Carrying out group exercises of different degrees of complexity that allow students to take advantage of Scratch's functionalities.
Digital summary to review the concepts assimilated during this course.
Assessment through questions about what has been learnt in the unit. This point makes it easier for the teacher to assess the new skills acquired by their students.
A resource designed for teachers and tailor-made for students
'Introduction to block programming' can be perfectly adapted to the teacher's own planning and is also designed to fit the specific needs of the students. So we invite you to explore all its possibilities, as we have designed it so that both you and your students can take full advantage of it.
In fact, while they encourage their ingenuity and explore block programming in a fun and creative way thanks to the animation of a character, you will be able to work on the theoretical and practical concepts in class with simplicity and clarity.
And the best of all is that this resource is just one of many that we have. So in the following link we give you access to all of them: