Descripción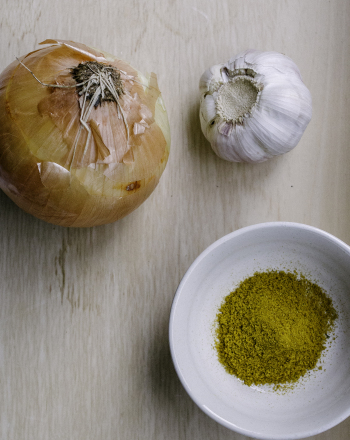 Onions, garlic, and curry definitely makes your breath smell. But do smells also come through our skin in the form of perspiration? This experiment will give you the answer!

It is an educational content by education.com.
By clicking on the title of this resource, you will be redirected to the content. If you want to download the project, you just have to join the website, which now is for FREE.