Descripción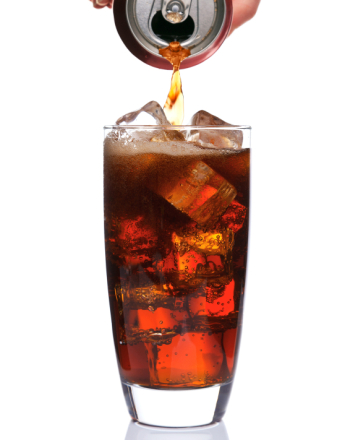 It's lunch time, and you have your eye on the soda machine. With some many carbonated beverages to choose from, what will help you decide? Most sodas have a generous amount of both sugar and calories. While everyone knows what sugar tastes like, calories can be a bit mysterious. What does a calorie even taste like? Gather some friends for a bubbly soda taste test do determine calories' role in your favorite drink.Do calories make sodas taste better?

It is an educational content by education.com.
By clicking on the title of this resource, you will be redirected to the content. If you want to download the project, you just have to join the website, which now is for FREE.