Descripción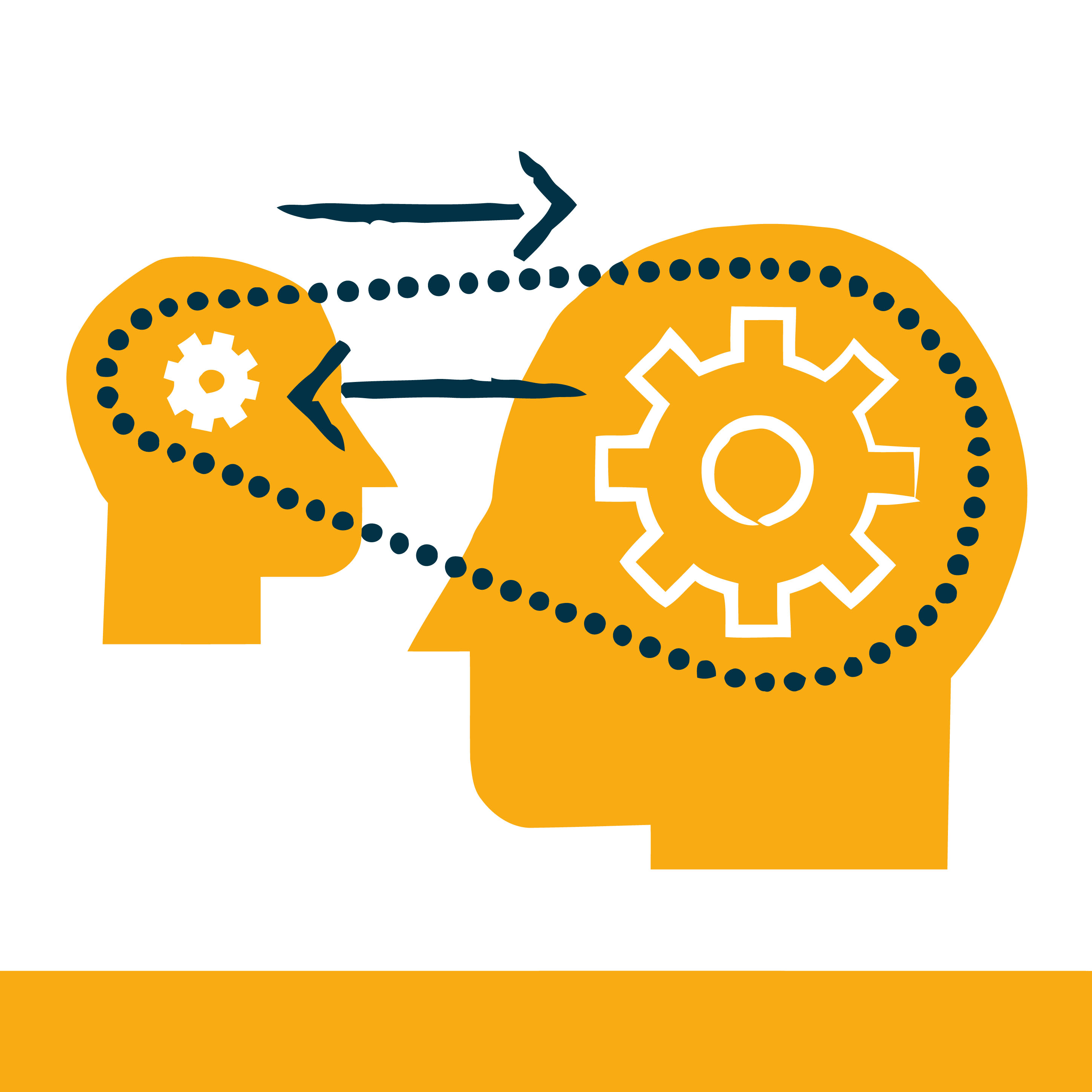 To understand the importance of having positive attitudes in different daily life situations.
To understand the difference between desires and needs.
To be able to reflect upon people's rights and obligations.
To develop a critica stance towards situations in which people find themselves deprived of basic rights.
To adopt an attitude of respect and integration with everybody regardless of their gender.