Descripción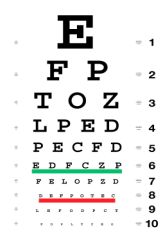 Determine how age affects the speed that someone can change the focus of their eyes between near sightedness and far sightedness.

It is an educational content by education.com.
By clicking on the title of this resource, you will be redirected to the content. If you want to download the project, you just have to join the website, which now is for FREE.