Descripción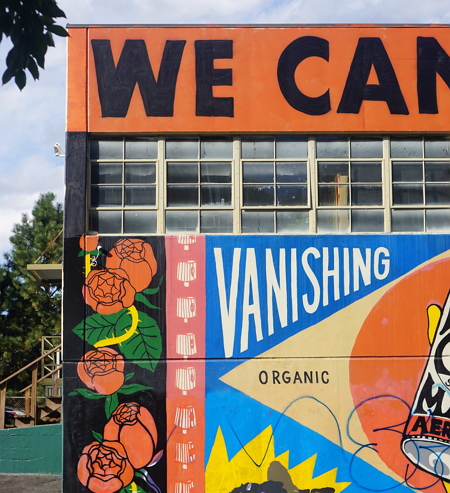 Los verbos a estudiar en esta lección son el can/ could, must y should, son verbos modales auxiliares que se conjugan de igual manera para todas las personas. Esta circunstancia, unida al hecho de que va seguido del verbo en infinitivo, nos lleva a la conclusión de que es una estructura muy práctica y fácil para producir mensajes. Seguiremos la siguiente estructura para explicar la unidad:
Verbo modal: Can, could (Poder, saber). Formación y usos
Otros verbos modales de interés: Must y Should
Pronunciación: Palabras homófonas
Pertenece a la obra colectiva "Elaboración de materiales didácticos, Módulo III Comunicación: Inglés. Enseñanza Secundaria de Personas Adultas. Currículo Castilla y León", creada por la iniciativa y bajo la coordinación de la Dirección General de Formación Profesional y Régimen Especial (Consejería de Educación, Junta de Castilla y León) con fines educativos.
Disponible en los siguientes formatos


Contenido licenciado bajo CC BY-SA 3.0
Photo by Kyle Ryan on Unsplash
Authors
Author juan carlos sanz bachiller, roberto martín de lucas, soledad isabel rosado herrero, javier arribas gómez, guillermina sabadell zarandona, junta de castilla y león
Categories 14-16 years old, Official School of Languages, Spanish, English-Foreign Language, Exercise, Adult education, 12-14 years old, Book, Junta de Castilla y León, English add
Tags add
Publication date 15 / 02 / 2019
License The original license is kept.