Descripción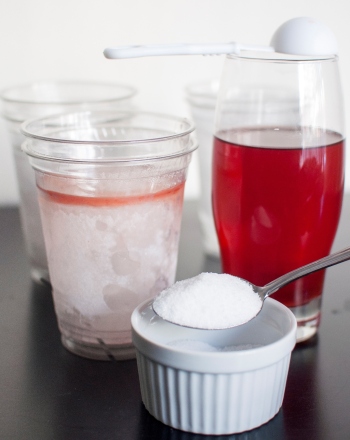 This project compares the effectiveness of a solution of beet juice and rock salt with pure rock salt in melting ice. The goal of this project is to have the student evaluate an alternative method for melting roadway ice by conducting a formal scientific investigation.

It is an educational content by education.com.
By clicking on the title of this resource, you will be redirected to the content. If you want to download the project, you just have to join the website, which now is for FREE.