Descripción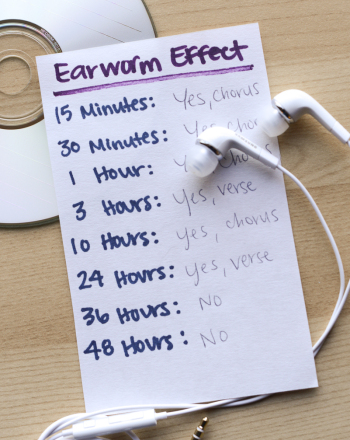 This experiment will explore the existence of earworms, songs that get stuck in your head. Are certain songs more apt to get stuck in someone's head than others? How long does the earworm stick around?

It is an educational content by education.com.
By clicking on the title of this resource, you will be redirected to the content. If you want to download the project, you just have to join the website, which now is for FREE.