Descripción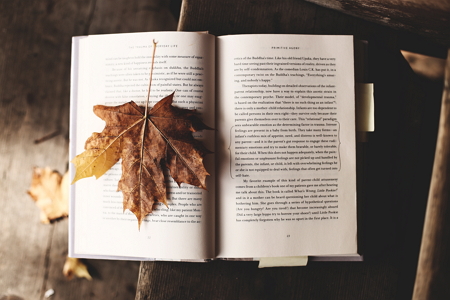 Lo que se pretende conseguir con esta unidad es que el alumnado sepa extraer la información específica, los detalles relevantes de determinados textos y que identifiques su contenido e ideas principales. Puedan desarrollar producciones propias, orales y escritas, teniendo como modelos los textos propuestos y conozcas los elementos básicos de la terminología lingüística.
El texto
La lengua
Comunicación oral y escrita
Literatura
Ortografía
Expresión
Pertenece a la obra colectiva "Elaboración de materiales didácticos, Módulo IV Comunicación: Lengua castellana y Literatura. Enseñanza Secundaria de Personas Adultas. Currículo Castilla y León", creada por la iniciativa y bajo la coordinación de la Dirección General de Formación Profesional y Régimen Especial (Consejería de Educación, Junta de Castilla y León) con fines educativos.
Disponible en los siguientes formatos


Contenido licenciado bajo CC BY-SA 3.0
Photo by Ksenia Makagonova on Unsplash
Autores
Autor juan carlos sanz bachiller, roberto martín de lucas, soledad isabel rosado herrero, javier arribas gómez, guillermina sabadell zarandona, junta de castilla y león
Categorias 14-16 years old, 14-16 years old, 12-14 years old, Language and Literature, Book, Spanish, Exercise, Adult education, Junta de Castilla y León, 12-14 years old, Adult education, Book, Spanish, Exercise, Junta de Castilla y León, Language and Literature add
Etiquetas add
Fecha de publicación 15 / 02 / 2019
Licencia The original license is kept.